In 2019 Capt and Blair brought together a team to help out the Indian river lagoon from years of neglect. The project called the Indian River lagoon Clam restoration project started with CCA, FWC, and University of Florida Whitney labs. It hasn't grown significantly to include many conservation-minded organizations all helping with the clams. 
This ongoing project is working well creating new claim beds that are already spawning offspring creating more clam beds.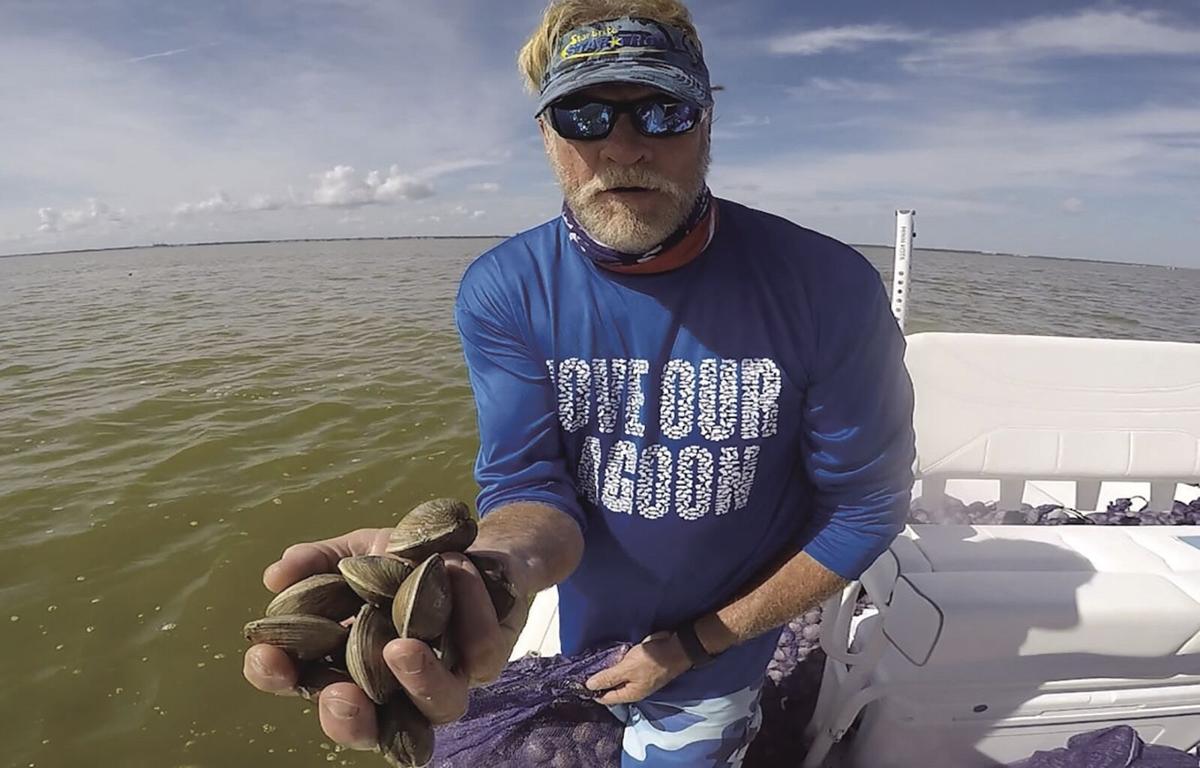 To date, we have released more than 10 million claims in the Indian River Lagoon, but it's just a drop in the bucket. A single adult Clam can filter 35 to 55 gallons of water a day. Studies have shown the Indian river lagoon needs approximately 9.2 billion clams for sustainability and we are still way below that number.
In 2019 the IRLCRP was awarded the project of the year by the Marine Resource Council. 
With private and public funding we have raised over $1 million for this project but the project still needs more. 
If you or anyone is interested in helping out with this project please donate at or visit our Facebook page for information.